Author and CalArts alum Henry Hoke (Critical Studies MFA 11) recently released his fifth book Open Throat (MCD x FSG / Picador) to much acclaim.
Inspired by the travails of the late cougar P-22 who called Griffith Park in Los Angeles home, Hoke's cat is a lonely and hungry mountain lion who spends their days guarding a homeless encampment, and watching and eavesdropping on the denizens of "ellay" who hike the trails and do more nefarious activities in the park.
The Washington Post's headline for Ron Charles' book review cheekily reads, "'Open Throat' is the year's best novel narrated by a queer mountain lion.'
In the review, Charles writes:
"Don't let the fanged narrator of Henry Hoke's new novel scare you off. Yes, "Open Throat" is about a queer mountain lion, but only in the way "The Metamorphosis" is about a large bug. Give this sinewy prose poem a chance and you'll fall under the spell of a forlorn voice trapped in the hellscape of modern America."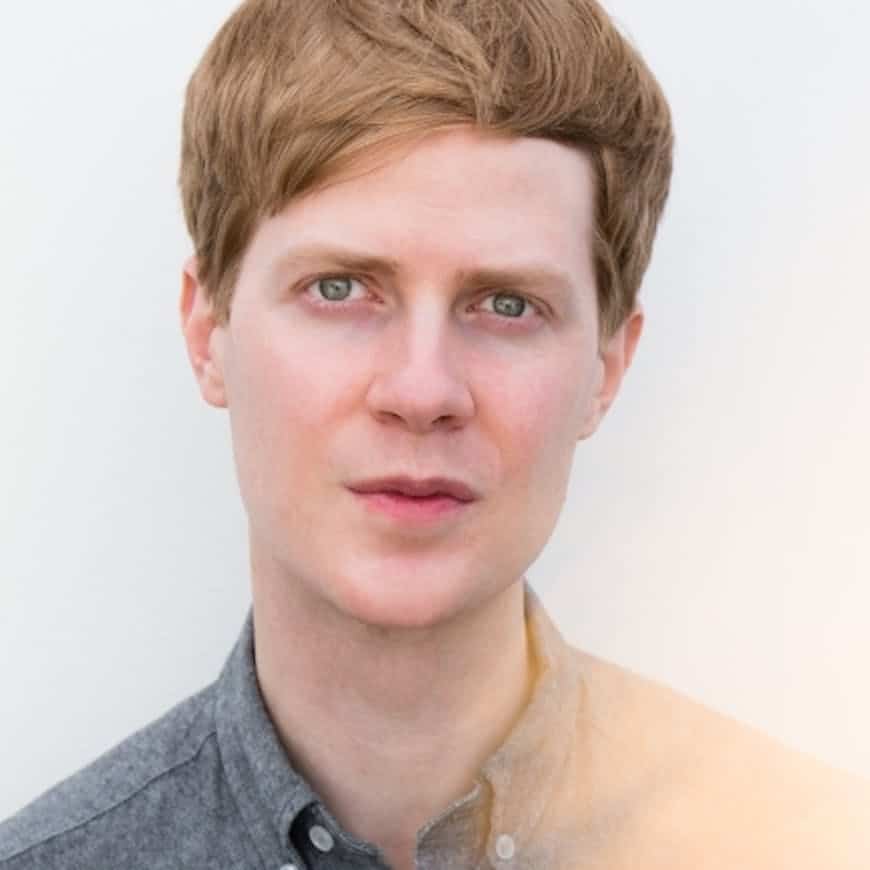 Image: Myles Pettengill
Adds Marie-Helene Bertino in her review for The New York Times:
Though many readers will label "Open Throat" unconventional, this act of ravishing and outlandish imagination should be the norm, not the exception. At its best, fiction can make the familiar strange in order to bring readers and our world into scintillating focus. "Open Throat" is what fiction should be.
Hoke begins a short book tour for Open Throat tonight (Thursday, June 8) at 7 pm in Los Angeles at North Figueroa Bookshop. Photographer Ryan Pfluger interviews Hoke after the reading. Other stops include the Center for Fiction in Brooklyn, New York, on June 22; Greenlight Bookstore, also in Brooklyn, on June 28; and New Dominion Bookshop in Charlottesville, Virginia on Aug. 25. Additional dates are being scheduled.
A native of Charlottesville, Virginia, and current resident of Brooklyn, New York, Hoke's play At Sundown premiered at the Edinburgh Festival Fringe in 2010 as part of the School of Theater's Edinburgh Fringe initiative. He later went on to co-create the performance series Enter>text with follow CalArtian Marco Franco Di Domenico (Critical Studies MFA 11).
His work appears in No Tokens, Electric Literature, Triangle House, Carve, and the flash noir anthology Tiny Crimes and edits humor at The Offing.
---