Works by former School of Art faculty Cauleen Smith are highlighted in Cauleen Smith – In Space, In Time, a three-night series running from Thursday, March 9 to Saturday, March 11 at the Billy Wilder Theater in the Hammer Museum in Los Angeles.
Co-produced by the Hammer and the UCLA Film and Television Archive, the series begins with a rare performance of Smith's Black Utopia LP, which was last presented in LA in 2013, and followed by two nights of short film programs. Cauleen Smith – In Space, In Time is curated by Steve Anker, faculty emeritus and former dean of the School of Film/Video, current Film/Video faculty Jheanelle Brown as well as Harmony Holiday and Alena Williams.
More about the program below:
Thursday, March 9, 7:30 pm
Cauleen Smith's Black Utopia LP combines 35mm slide projection with the artist's own vinyl LP into a 90-minute "film without film" that is both a passionate reflection and a mashup of contemporary African diaspora culture. Originally created in 2012 during a residency with Chicago's Threewalls Gallery and most recently presented in the Rotterdam International Film Festival, Black Utopia LP emerged from Smith's extensive research on Afrofuturism. The performance involves history, music, outer space and African divination, and it especially serves as an homage to the great avant-garde jazz musician Sun Ra. Each time the piece is performed Smith creates new slides pertaining to the political moment and current locale, including material recorded in Los Angeles.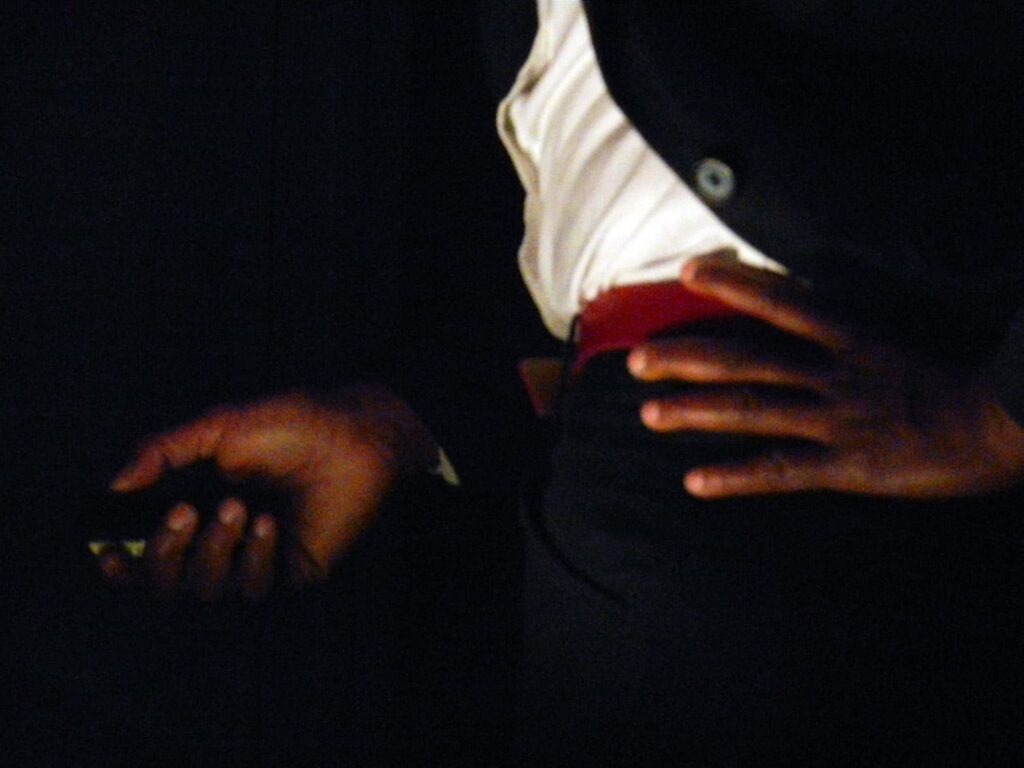 Friday, March 10, 7:30 pm
A program of nine films that circle around urgent Black voices both real and imagined, ranging from the present to the past and from renowned political activists to artistic visionaries. Included are H-E-L-L-O (2014), which re-envisions a somewhat revived New Orleans through a series of musical street tableaux; one of Smith's earliest and best-known films Chronicles of a Lying Spirit by Kelly Gabron (1992); the poignant and elegiac Crow Requiem (2015); the redolent utopian testament Pilgrim (2017); and 3 Songs About Liberation (2017), Human 3.0 Reading List Biblio (2015-16), Sine at the Canyon & Sine at the Sea (2016), The Name You Trust in Good Clean Family Fun (2011) and T Minus Two (2010). Cauleen Smith will be in conversation with Jheanelle Brown after the screening.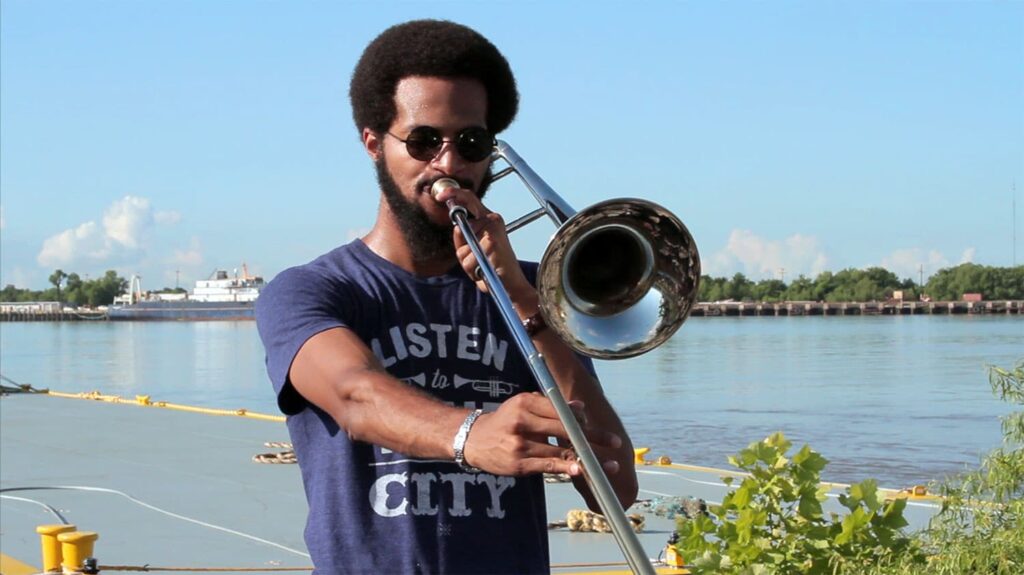 Saturday, March 11, 2023, 7:30 pm
Cauleen Smith portrays two vital Black urban cultures, Chicago and New Orleans, through several fantasy and documentary films that focus on creative personalities and locations that are vital to these great cities. Included are selections from Smith's The Way Out is the Way Two (2012), a cycle of 14 musical and philosophical short pieces made in Chicago; her little seen, richly expressive short feature, The Fullness of Time (2008); and the astonishing interventionist Space is the Place – A March for Sun Ra (2011). The program will begin with the premiere of Smith's newest film, My Caldera (2022). Cauleen Smith will be in conversation with Alena Williams after the screenings.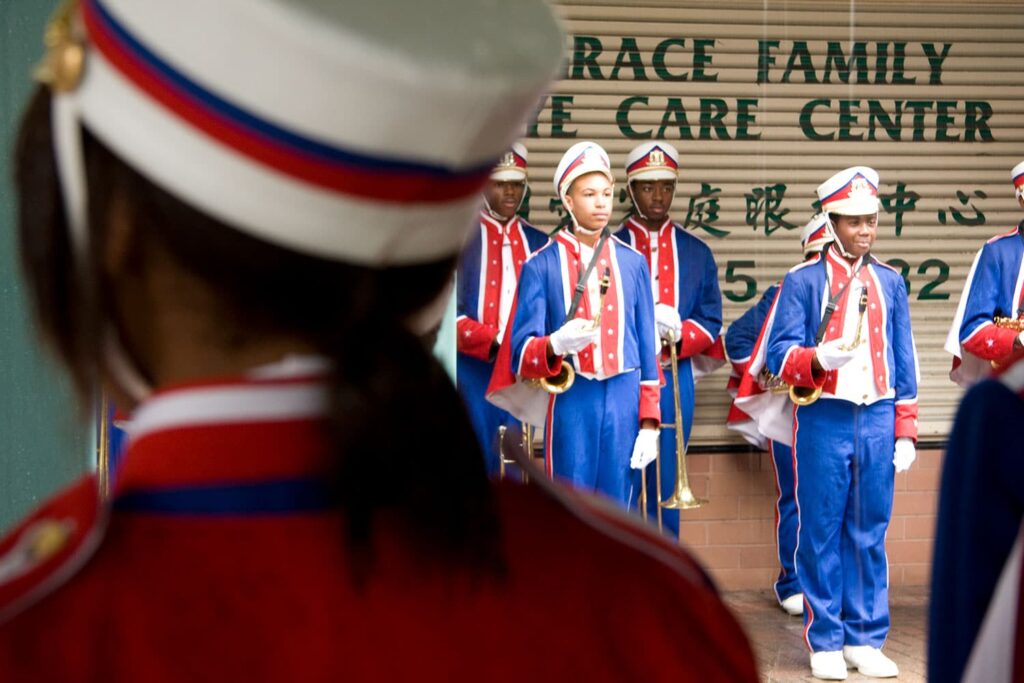 Smith is a Los Angeles-based interdisciplinary artist whose practice draws upon a myriad of influences, ranging from sci-fi to experimental film to the music of Sun Ra. Her films have screened at the Lincoln Center, Rotterdam, Ann Arbor Film Festival, Sundance, and other international venues and festivals.
"Everything I make is just an offering," said Smith. "I think of my work as a contribution to the histories of the Black diasporas and our powers of invention, survival and generativity."
Anker is a film and video curator and educator. He served as the San Francisco Cinematheque's artistic director from 1982 to 2002, followed by tenure as dean of the School of Film/Video until 2014. His writing has been published in numerous periodicals, including Incite, Film Comment, Film Quarterly, Artweek, Millennium Film Journal, and the Soho Weekly News. Anker and fellow curator and Film/Video faculty Bérénice Reynaud also curated the Film at REDCAT series.
---