Yusuke Watanabe (Film/Video BFA 22) debuts his illustrations in A Fish Called Andromeda,  a new children's book written by Cynthia C. Huijgens. Published by Idle Time Press, the book was released in November and is available for purchase online. 
The book tells the story of a girl named Zuki and her search for her dream pet. The story weaves together childhood creativity and intergenerational friendships, all set against the background of the alluring night sky. A Fish Called Andromeda features 32 pages of Watanabe's illustrations, described by The Children's Book Review as "colorful, whimsical watercolor illustrations" that "add to the magic of the story …" 
Watanabe is a Japan-born, Los Angeles-based visual development artist for animation films and an illustrator for comics and children's books. In addition to his recent publication, he has been a background artist for two short films, "Wolf and Cub" and "Unfit." Watanabe also brought from Japan his experience in illustration and textile art.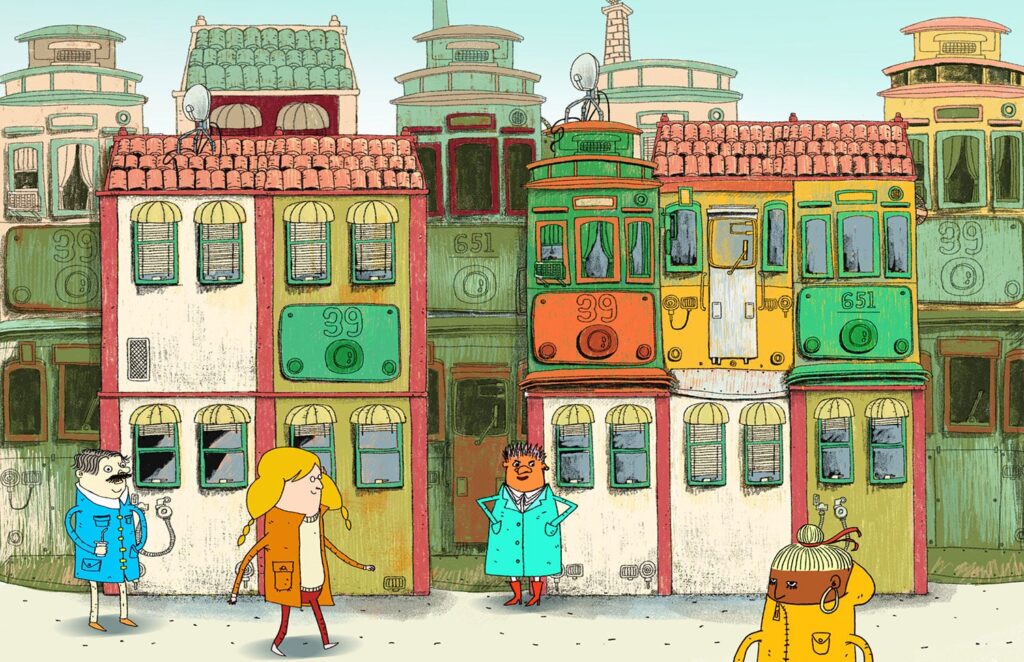 Prior to his midterm review at CalArts, Watanabe worked predominantly in visual development, but his teachers and friends opened new modes of expression for him. 
"When I talked to my teachers about this during the review, they actually encouraged me to embrace my strong personality and suggested that I use it in picture book creation," he said. "During my gap year, I created a demo and uploaded it to my portfolio website. I was really surprised when I received a message from a publisher/author who had seen it and was interested in discussing a picture book project with me."
With a degree in Character Animation from CalArts, Watanabe said his artistic goal is to continue exploring his "artistic expression through picture book creation and combining it with cinematic screen creation and storytelling in animation production." He hopes to delve deeper into the world of picture books and animation, thus further developing his skills as an artist.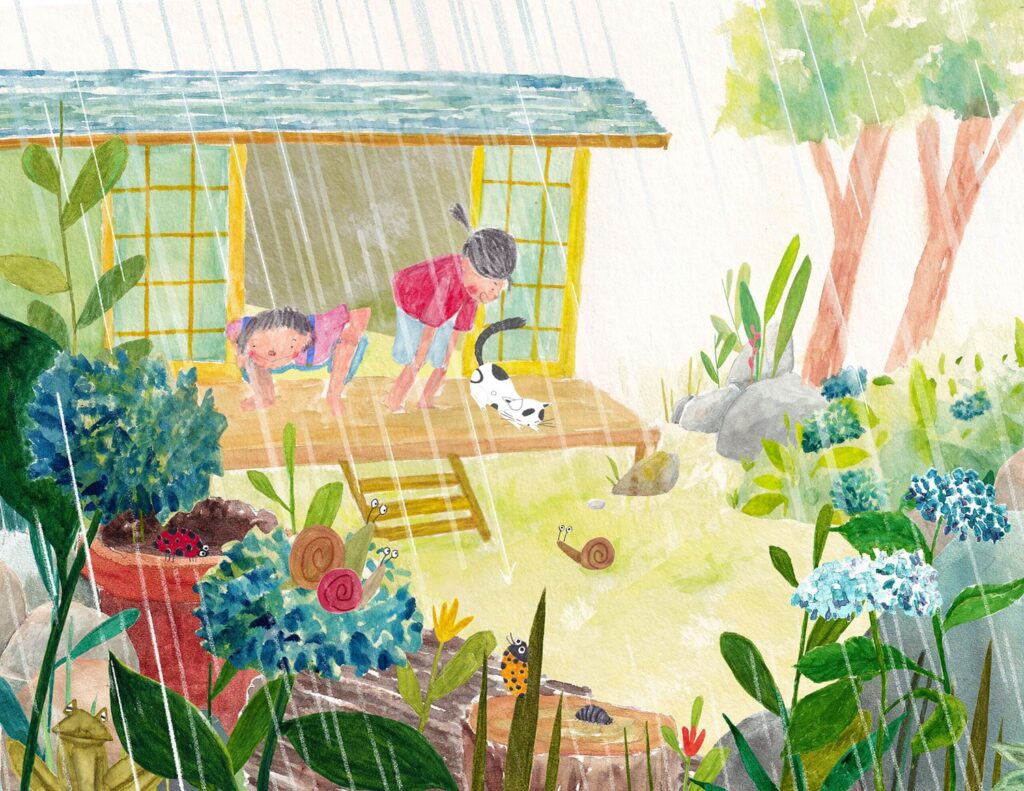 "I'm really excited to fully immerse myself in this work and let my creativity flow freely," he said.
A Fish Called Andromeda is available for purchase at Idle Time Press' website.
---