Playwright, screenwriter, and CalArts alum Amy Tofte's (Theater MFA 11) new book Icons and Instincts: Choreographing And Directing Entertainment's Biggest Stars is a memoir of choreographer and director Vincent Paterson. Co-written with Paterson, it chronicles his work across theater, TV, and film with notable artists including Madonna, Michael Jackson, Björk, Lucille Ball, Billy Crystal, Liza Minelli, Elton John, and Barbra Streisand.
Published by Rare Bird Books and released in September, there will be a reading of the memoir at 10 am on Saturday, Nov. 26 at the Flintridge Bookstore in La Cañada Flintridge, California.
The memoir is the latest in a series of collaborations between Tofte and Paterson. They first met in 2013 when Paterson directed Tofte's play FleshEatingTiger and were "immediately a good collaborative match," Tofte said in a press release. Paterson agreed, calling Tofte a "terrific talent."
"I've read nearly every script she's ever written," he said. "She writes visceral characters. When she started sending book pages to me, it was uncanny to hear my own voice reflected."
To authentically convey Paterson's story that includes many famous people and cultural events, Tofte said she mixed journalistic writing with a dramatic flair, melding material from conversations and history.
"It got to a point where even Vincent and I can't remember what was originally from Vincent's private journals and what I created from interviews," she said.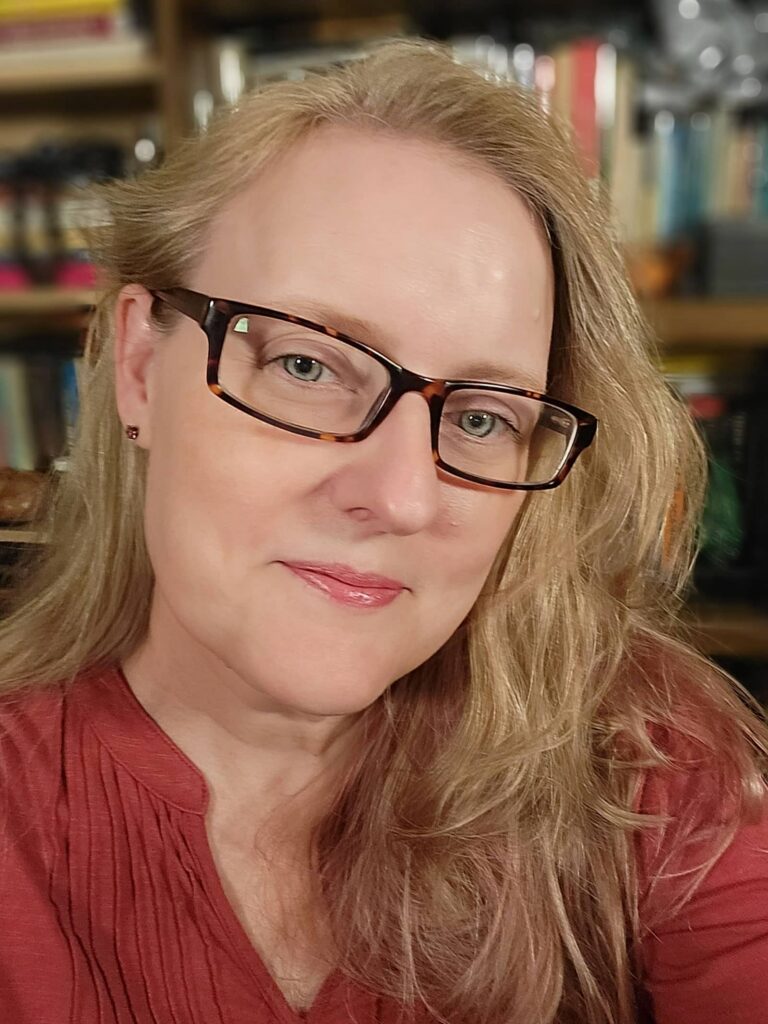 Since Paterson's story is similar to many of those who come to Hollywood with dreams, she hopes that the book can inspire others.
"This book is about learning to believe in yourself and not getting lost in any single success or failure," she said. "It's about those who always believed in you along the way."
Tofte has many credits and awards of note in the writing world. She is a winner of the 2015 Nicholl Fellowship in Screenwriting from the Academy of Motion Picture Arts and Sciences, as well as the 2020 Todd McNerney Playwriting Award.
Her work has been produced internationally, from the US to Australia to the United Kingdom. She has completed residencies at the Autry Museum of the American West, Brush Creek, The Kennedy Center, and Yaddo. Tofte regularly contributes to LA STAGE Times and other online publications, interviewing renowned artists across disciplines.
Icons and Instincts: Choreographing And Directing Entertainment's Biggest Stars is available for purchase online at multiple bookstores.
—Ishika Muchhal
---