Running June 1-26, the Pasadena Playhouse presents an "exhilarating revival" of Anton Chekhov's Uncle Vanya, directed by Michael Michetti and starring CalArts alum Hugo Armstrong (Theater BFA 98) in the titular role.
The themes explored in Chekhov's renowned tale of familial strife are as salient as ever, noted Michetti. "As we're beginning to emerge from this global pandemic, something about that felt so familiar … having our lives upended and our daily routines interrupted by COVID forced many of us to reflect on our lives and our choices and, like the characters in Uncle Vanya, some of us may never go back to the Before Times."
This new Vanya adaptation premiered in 2018 at The Old Globe in San Diego, using an English translation by Richard Nelson, Richard Pevear, and Larissa Volokhonsky. Los Angeles Times critic Charles McNulty applauded the production for shaking loose the "cobwebs" from the original 1897 text to provide "conversational smoothness" for contemporary audiences.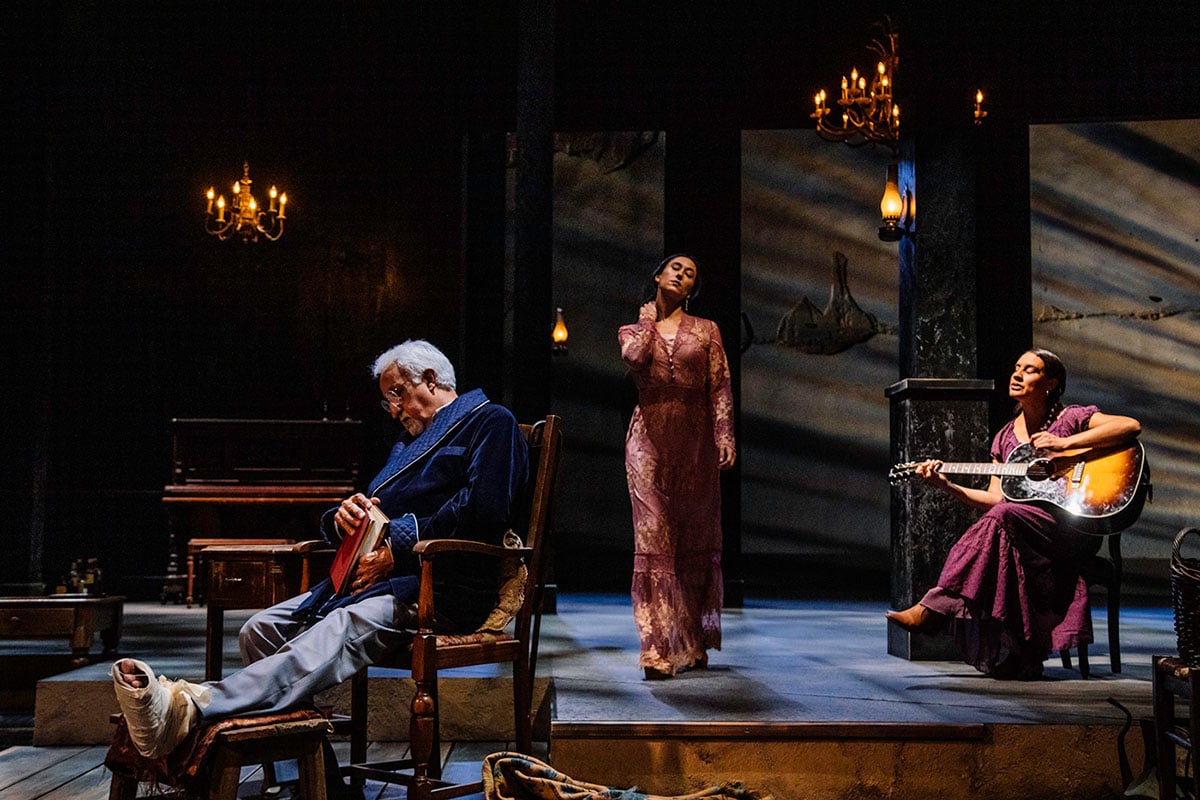 More about the play from Pasadena Playhouse:
After years of caring for their family's crumbling estate, Vanya and his niece receive an unexpected visit from his brother-in-law and his alluring wife. When hidden passions and tumultuous frustrations come to a boil in the heat of the Russian summer, their lives threaten to come undone. Comic, cutting, and true to life, this translation of Uncle Vanya provides an up-close, conversational-style encounter with a classic drama that every theater-lover must see.
As Vanya, Armstrong joins a cast including Anne Gee Byrd (Marya), Brian George (Serebryakov), Chelsea Yakura-Kurtz (Elena), Brandon Mendez Homer (Astrov), Jayne Taini (Marina), and Sabina Zúñiga Varela (Sonya).
Armstrong is the recipient of multiple theater awards, including the Los Angeles Drama Critics Circle Award and the Ovation Award. He was seen most recently at the Geffen Playhouse in Power of Sail and has been a part of productions at CTG, Sacred Fools, Theatre of Note, Kennedy Center, LATW, The Echo, REDCAT, Walt Disney Concert Hall, Boston Court, and South Coast Rep. Television includes the upcoming Bosch: Legacy, Cinema Toast, Blacklist, Room 104, For the People, Into the Dark, Fear The Walking Dead, and NCIS. Movies include Lucky,Coherence, Roman J. Israel, Esq., Daniel Martinico's OK, Good and Excursions, Love in the Time of Monsters, Drib, No Man of God,The Only One, as well as the upcoming features Dark Cloud, Mr. Limbo, and Rachel by Victor Nunez.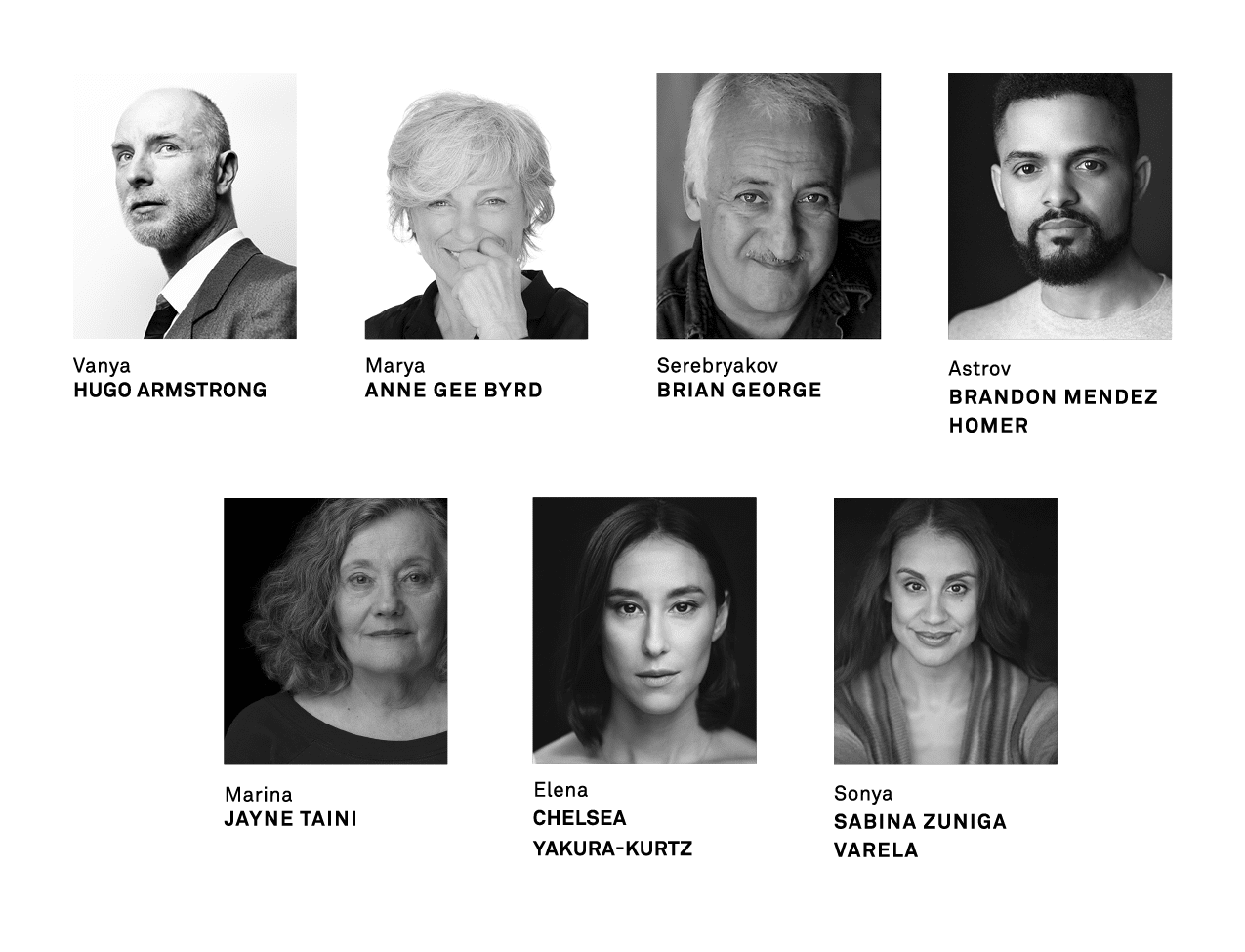 ---