Charlie James Gallery in Los Angeles features Shizu Saldamando (Art MFA 05)'s solo exhibition Respira through May 28.
Consisting of eight portraits made during the pandemic, Respira (or "breathe" in English) is Saldamando's second exhibition with the gallery. The portraits use an expressive style of paint washes to create an ephemeral, fluid quality, depicting the subjects while bringing forward the panel's woodgrain.
The mixing of paint and woodgrain created a translucent layer that features subjects as unfixed, fluid, adapting, reacting, breathing, and in flux. The name Respira is derived from the idea of staying alive and carrying on, along with the fact that many of the photos the portraits were based on were taken outside to circulate air during the pandemic.
The show also features a video piece and collaborative objects by multidisciplinary artist Maria Maea.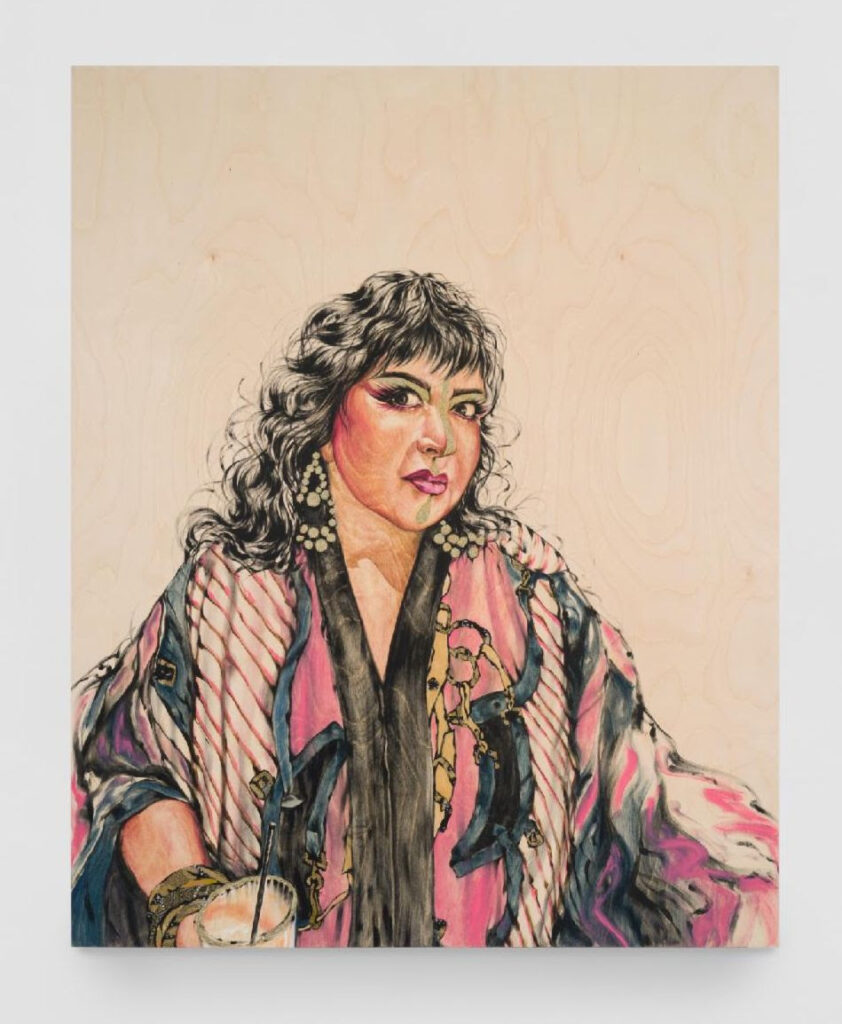 With roots in San Francisco's Mission District, Saldamando currently works in Los Angeles and is represented by Charlie James Gallery. An alum of both CalArts and the UCLA School of Arts and Architecture, her work highlights her fellow LA Latinx creative community members, asserting agency and reclaiming representation through portraiture.
Saldamando's work has been in solo and group exhibitions at multiple galleries including Scottsdale Museum of Contemporary Art, Scottsdale, Arizona; Vincent Price Art Museum, Monterey Park, California; Moore College of Art and Design, Philadelphia; Los Angeles County Museum of Art; Japanese American National Museum, Los Angeles; Venice Biennale; Museum of Contemporary Art, Los Angeles; and the Petersen Automotive Museum, Los Angeles. 
Her work can be seen in permanent collections at the Los Angeles County Museum of Art; Crystal Bridges Museum of American Art, Bentonville, Arkansas; Santa Barbara Museum of Art, Santa Barbara, California; Crocker Art Museum, Sacramento, California; Smithsonian American Art Museum, Washington, DC; and National Museum of Mexican Art, Chicago, among others.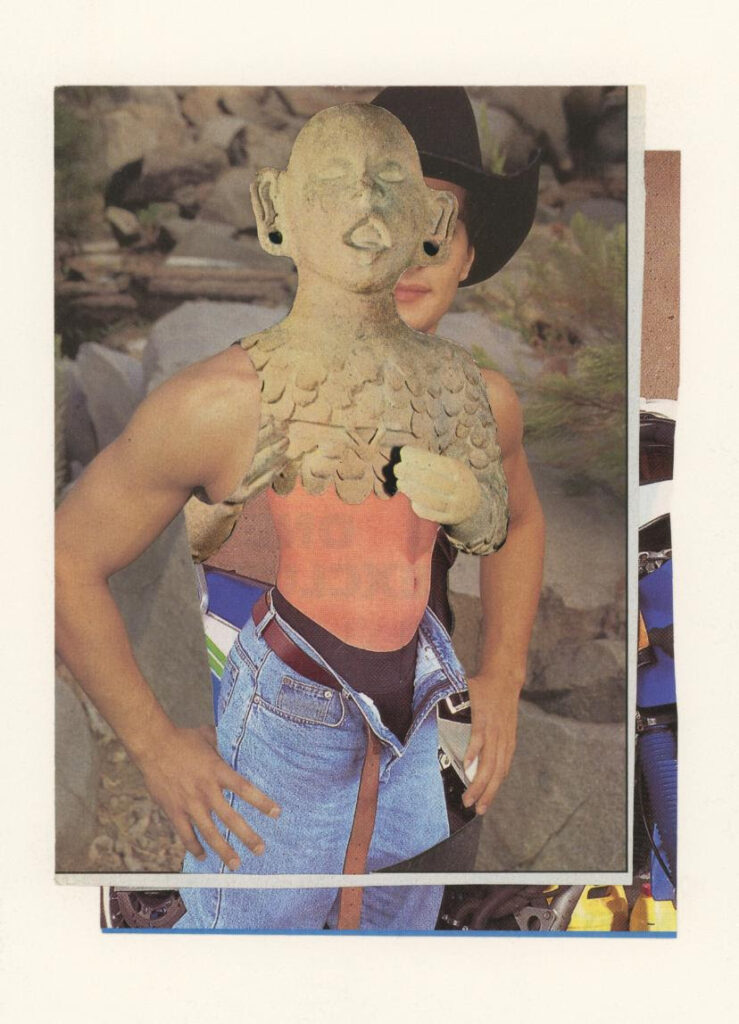 Respira opened on April 16 and 17 with art event and reception supporting Border Kindness, a globally recognized humanitarian organization that runs community-based response programs. The proceeds benefited Border Kindness' Children Empowerment Center, helping vulnerable children in Mexicali, Mexico. 
Saldamando's portraits will remain in exhibition until Saturday, May 28 and can be visited by scheduling an appointment with the gallery.
—Ishika Muchhal
---