Josh Duke's journey to Los Suelos started in fall 2020 with a question:
What if The Twilight Zone were a place?
Two years on, that big thought has led Duke (Critical Studies MFA 20) and four business partners to create an online, multimedia anthology of fiction. Its narrative centers on Los Suelos, an imagined town in California's Central Valley where issues facing farmworkers, immigrants, and the Latinx and Indigenous communities intertwine.
Proceeds from this "immersive fictional universe" will go toward the California Rural Legal Assistance Foundation, a nonprofit that supports farm and migrant workers across the state, Duke says. The assemblage of writing, music, a role-playing video game, and related art launched Feb. 15 at www.lossuelos.com.
"We decided early on that we wanted it to be set in the Central Valley," Duke says. "Whenever you see a horror story, it's in Florida, Louisiana, or the Pacific Northwest. But the Central Valley is weird, and no one ever writes about it. It's a very strange place."
The project brings together established and emerging writers whose story contributions include themes of isolation, identity, small-town cults, and the earth's raw power. Nearly 50 people in all have contributed, including with more than 40 stories, art for the video game, and audio production.
That last piece was critical for music written as part of the endeavor. The project's narrative features a four-piece Los Suelos band—the Fluppies—whose real-life counterparts recorded an entire album as they portrayed the characters. Songs in the production focus on Los Suelos and are available on Spotify.
The album is available, too, on the Bandcamp app, where a name-your-price option enables donations.
"We didn't want this project to be just a collection. We wanted it to be an anthology that you interact with in a way that you haven't done before," Duke says.
Many storylines in the anthology dig into the realities of migrants, laborers, and Latinx and Indigenous peoples in the Central Valley, Duke explains. Some contributing writers have familial roots in those communities.
It was important to project leaders that they give back to that area, Duke says. A $50,000 grant from the Interledger Foundation made the work possible, enabling professional rates of pay for contributors, in addition to studio time, web development, game design, translation services, and other elements. Selected stories have been translated into Spanish.
The group may further expand its reach by selling the video game on the online platform Steam, which could help generate more proceeds for the California Rural Legal Assistance Foundation.
"If you're getting a grant, you want to hand some of that money back to someone who can do some good with it. We wanted to pick someone or something from that area," Duke says, referring to the Central Valley and similar places in California.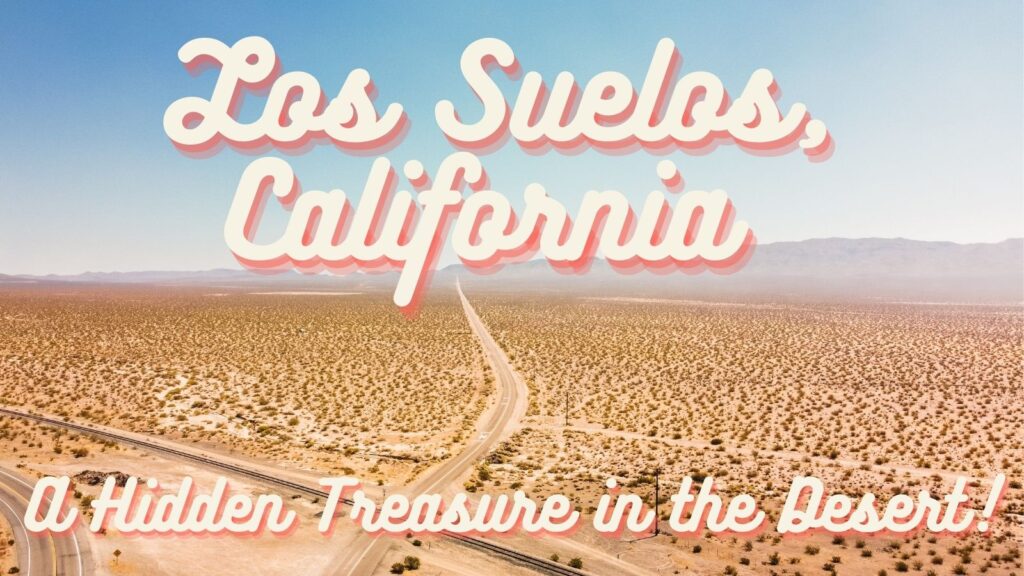 For Los Suelos fans, there's good news on the horizon: More material is in the works. Duke and his co-creators are looking to post additional "breadcrumbs," like a religious text for Los Suelos' church, before a second season might take shape. Among the extras, the video game could evolve to include a choose-your-own-adventure offering, a graphic adventure, or any one of "a million ways we could go," Duke says.
"The game is a way to explore the town. It also has its own story," he adds.
Story contributors include CalArts faculty member and noted author Brian Evenson. Two other CalArtians—Ian Kappos and Barton Aikman (both Critical Studies MFA 19)—are among the project's business partners. Like Duke, they wrote stories for the anthology.
"I was always encouraged at CalArts to do something different," Duke says. "I've always been interested in alternative ways to get a story across. It's liberating. We have 10 different ways we're thinking about going about a next season, and I know that's partly because of CalArts having that very experimental ethos."
—by Adam Smeltz
---